Massage is one of the most recommended and sought-after therapies when it comes to maintaining our health and wellbeing.
We offer a range of massage techniques to suit your individual requirements.
Remedial massage uses specific hands-on techniques to stretch and lengthen connective tissue, reduce pain and discomfort, improve flexibility and range of motion, decrease stress from chronic injuries and illness, promote relaxation, and increase energy levels.
Conditions that may respond well include:
Sports injuries
Frozen shoulder
Neck and back pain
Digestive issues
Fibromyalgia
Headaches/migraine
Stress disorders
Lymphatic Drainage Massage
This type of specialised massage is used to relieve swelling and congestion in the tissues which create blockages in your lymphatic system.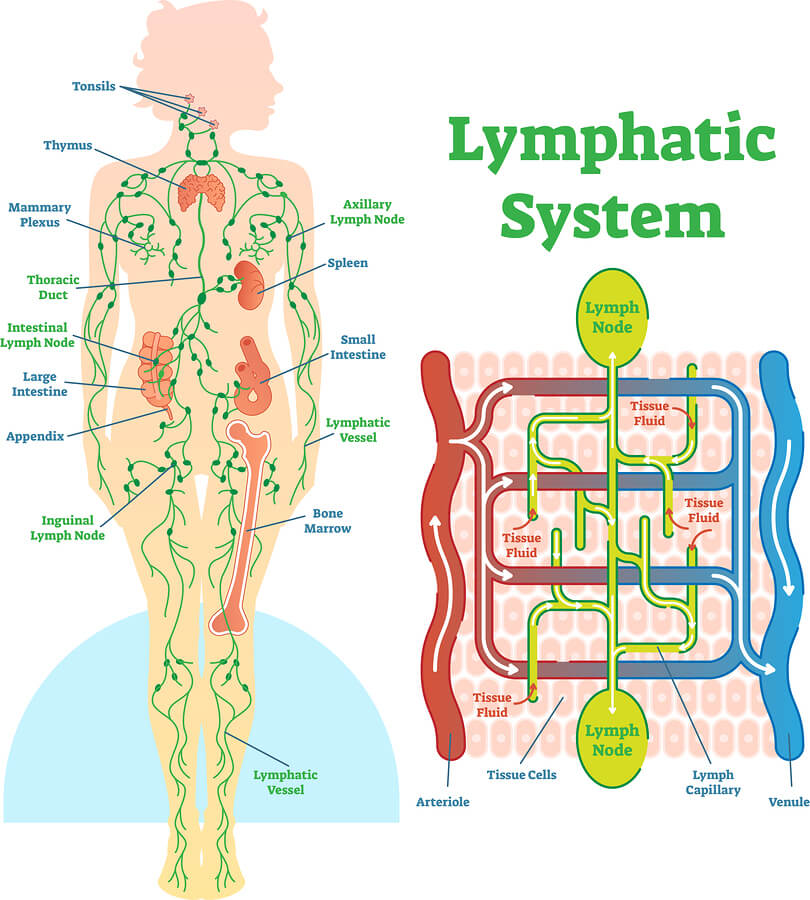 Lymphatic drainage massage uses gentle pressure to firstly clear and release lymphatic fluid in your tissues, then assist with moving the lymphatic fluid to your lymph nodes for reabsorption.
Conditions that benefit from lymphatic drainage massages include:
Lymphedema following surgery or illness
Fibromyalgia
Rheumatoid arthritis
Poor circulation
Digestive issues
Stress disorders